Scientific Report 2019 | CCR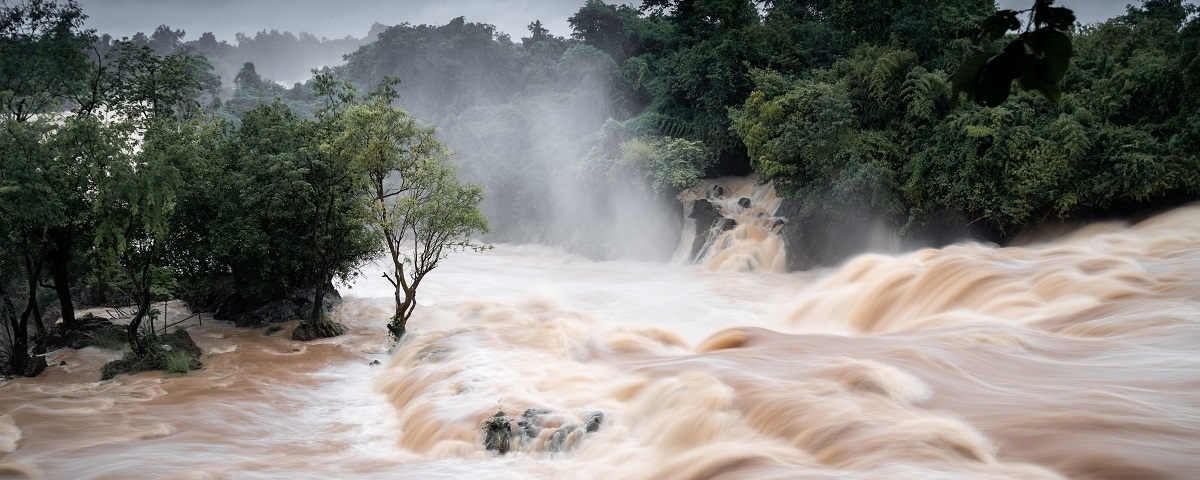 21/09/2020
CCR is performing these different tasks since more than 20 years, based on the implementation a team of pluridisplinary experts, on the development of analysis and modelling tools.
Year after year, to reach those objectives, CCR has been associated to renowned scientific partners, at the forefront of which, we can quote Météo-France and the French Geological Survey (BRGM), as
well as lot of schools or universities.
In order to highlight this partnership approach,this second edition of the CCR's scientific report, takes the format of scientific papers co-written with our partners.