Expertise and Modelling | CCR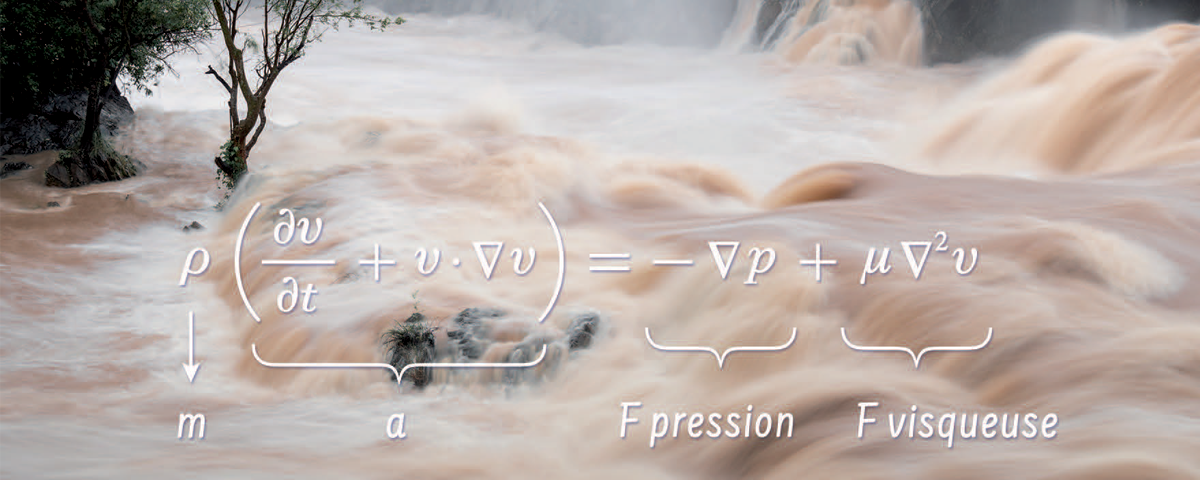 16/11/2021
CCR AT THE HEART OF THE SCIENTIFIC ECOSYSTEM
CCR is a public reinsurer authorised to provide unlimited coverage to insurers for certain exceptional risks, in particular natural catastrophes, and terrorism. With regard to natural disasters, the main hazards covered are: floods, geotechnical droughts, earthquakes, coastal flooding and cyclones in the French overseas territories.
CCR develops hazard impact models in partnership with leading scientific organisations in France and Europe: Météo-France, INRAE and IFSTTAR for hydrological risks, BRGM and ENSG Nancy for geological risks.
CCR invests in applied research by financing doctoral theses: on agricultural risks, with Agrocampus Ouest, on data sciences and applied mathematics, with Écoles des Mines de Paris, Nancy, Paris V and on seismic risk with ENSG Nancy. The risk of terrorism (consequences of CBRN explosions)
is also modelled. In collaboration with the French Government, in 2020, forward-looking studies were also conducted on the pandemic and the operating losses resulting from the business lockdowns.